Fishing rod wall storage holder – build your own Speargun rack
Build a wall storage holder for fishing rods yourself is not difficult. I myself combined it with a rack for Spearguns. Now everything is relaxed and clearly arranged on my wall rack. In addition, the holder prevents you from damaging the rods and spearguns by touching each other. It has often happened to me that by touching one another and digging out the different rods, rings have broken off the rod. The advantage that you keep over your fishing rods through the clarity of the wall bracket is simply enormous. All in all, the construction of the bracket does not cost 5 euros (provided you have a jigsaw).
At some point in the course of your hobby you get to the point where you have so many fishing rods and harpoons that you no longer know what to do with them. This is exactly the point of grabbing 4 simple wooden boards and assembling a bracket.
Video tutorial – build your own wall mount for fishing rods and Spearguns
Now you get a couple of suitable wooden slats, a bit of cardboard and a few wood screws from the hardware store. You can find it from the bulky waste and you're ready to go.
All you need is a jigsaw, which you can get cheaply in the hardware store or on Amazon:
Jigsaw Hychika – 800 Watts mit Sawblade Set*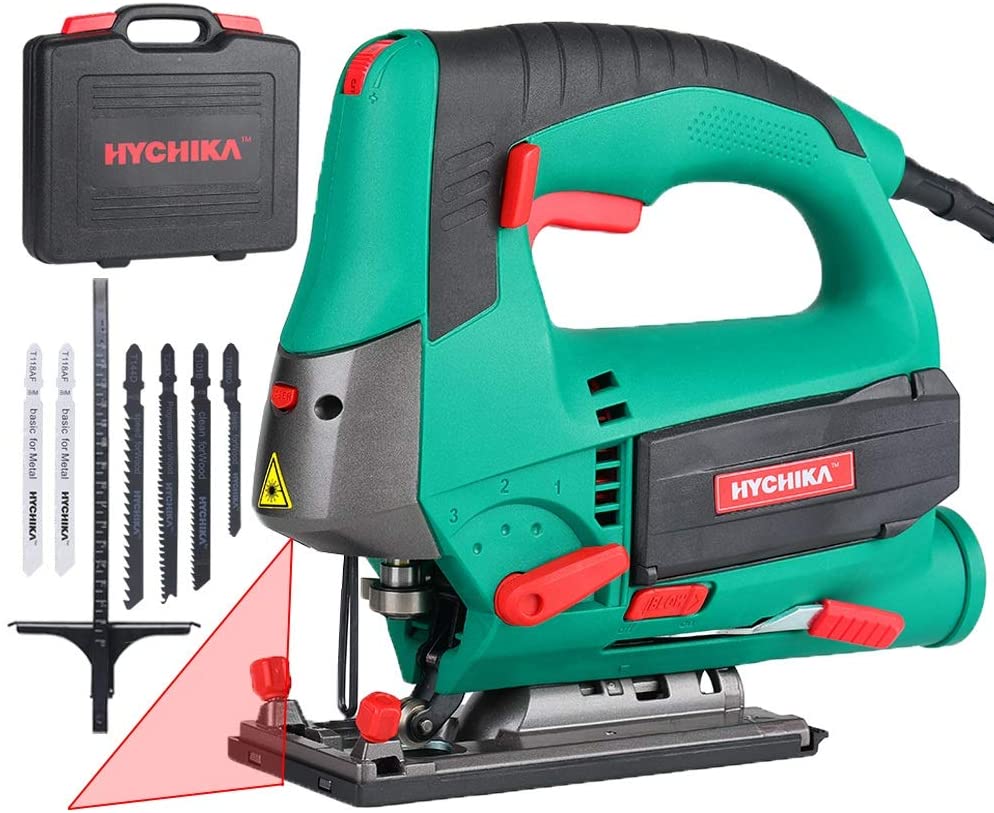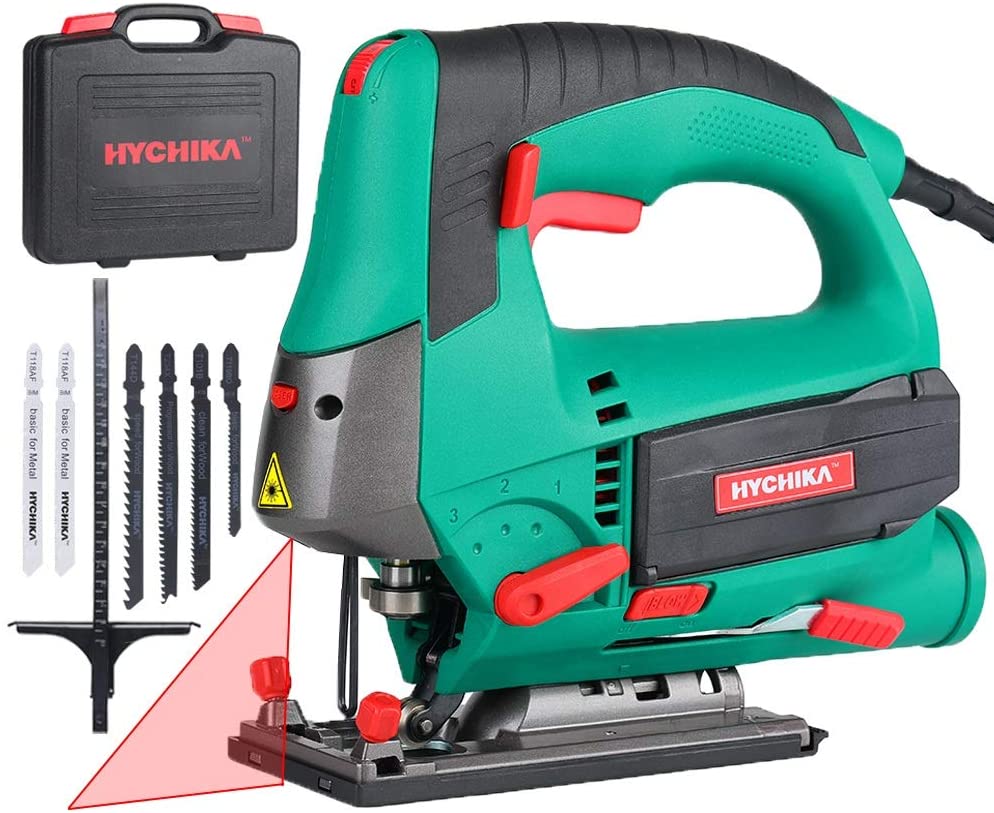 How exactly and how detailed you build the bracket is entirely up to you. If, for example, there is space for the rod holder in the living room, I would build it from the finest wood and sand it down to the maximum. You can achieve a nice color finish with a simple spray can. Sanding down and applying several layers gives the optimal result. I hung my Speargun holder with 2 dowels in the basement. The processing quality does not have to be perfect, pure functionality counts here. However, of course there are no limits to the size and your own imagination, with this video I just want to encourage you to tinker yourself. You can find the video tutorial to build yourself here: