Diving with the GoPro: how mount the Camera to your Diver mask
In the following video you will find instructions on how to attach your GoPro camera to your diving goggles with ease. All you need for this tutorial: some Uhu Powerkit, a drill and a stainless M6 screw and two hands.
I have been using this GoPro diving maskfor several years and it holds and holds and holds, a scuba mask with attached mount, costs just $ 50, it cost me $ 5 and the mount is really fast to build. If you are gas, the self-construction project is completed after 30 minutes, using the two-component uhle adhesive, the glasses can be used after less than 1 hour.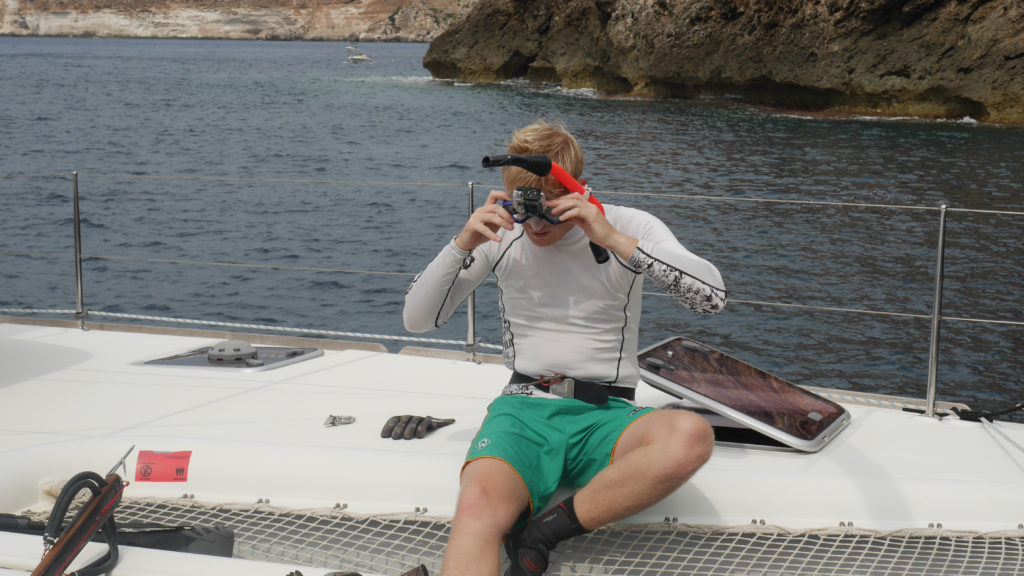 ---
Materials
You need the following materials to build the mount of the GoPro scuba mask.
---
The Glue
You can find the required Uhu glue (UHU Repair All Powerkitt) here. This is often more expensive in the hardware store. In addition, cheap products are often poor quality and, above all, dried out. If the glue has dried out, you can not mix it well by kneading. As a result, it hardens significantly worse and the durability suffers. Uhu is a brand and quality product and therefore I strongly recommend you this. As the saying is: "I'm too poor for cheap tools".
UHU Powerkitt Glue, buyable here*
---
The Diving Glasses
For the GoPro Mask it is only essential that you do not have any glasses in the middlepart infront of the nose because you could damage the glass by using a screw.
For example, I would recommend such glasses (cheap lenses are often mist or dense), easy to order on Amazon.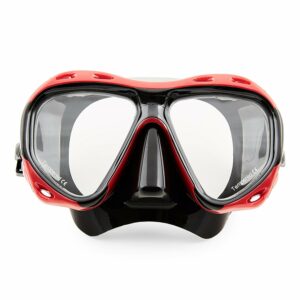 ---
Diving with the GoPro: Assemble
How you assemble / screw the whole thing, I explain in the following video and now I wish you much fun diving with your GoPro Scuba Mask Mount! I would be very happy to hear comments and reports on what you have experienced and filmed with your self-made Gopro dive mask. Just write down in the comment section.